I'm busy working on holiday ornaments, but took some time today to play with some friends on atcsforall.com at the Halloween-a-thon. Here's a few Artist Trading Cards/Altered Playing cards I created....
Queen of Art
5 of Pumpkinhead
Cat with leaves
And with everything else, I'm also working on a custom order of this little beeswax collage ornament.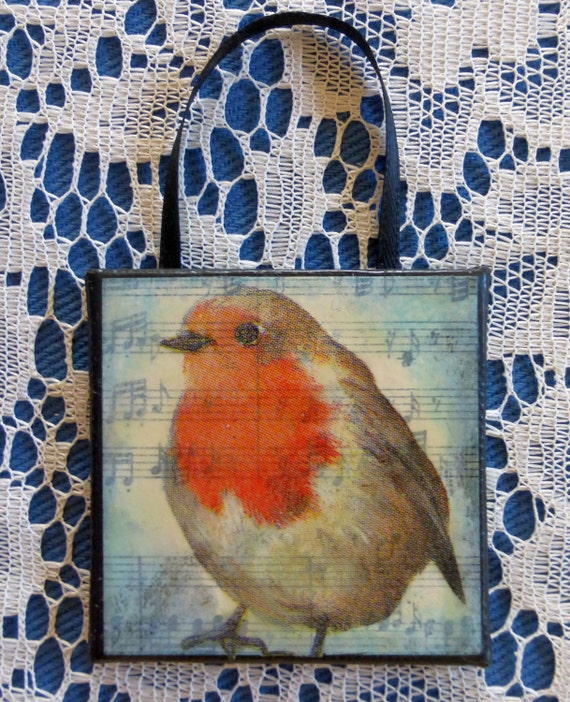 I hope you have a fun and safe Halloween! Happy, happy!