I'm slowly cleaning out the studio and downsizing my stash of art technique magazines and books. While I've gifted some to friends, I have listed others in my Etsy shop.
Take a look at a few just listed: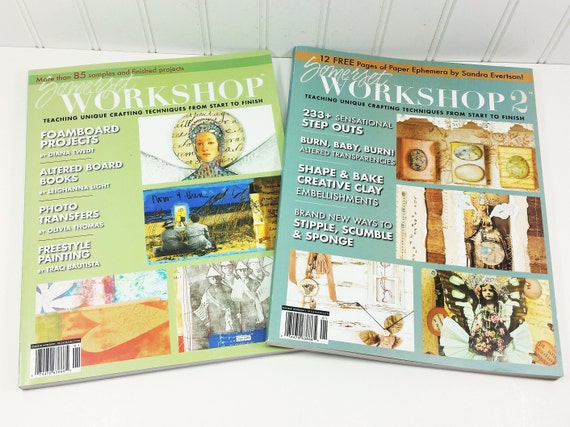 2006 Somerset Workshop - PLUS Workshop 2
These were the very first Somerset Workshop magazines. I believe they discontinued the Workshop magazines in 2013.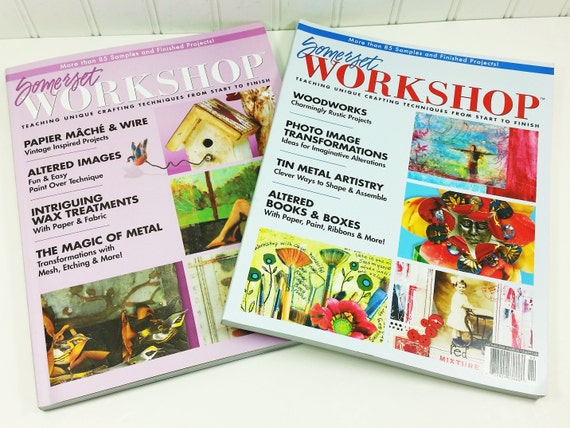 Somerset Workshop - Summer and Autumn 2008
Claudine Hellmuth is a favorite artist and I've referred to these books over and over these past few years...
While it's difficult for me to let go of favorite references, there comes a time to release the inspiration to other artists.
Happy Arting, Everyone!