The Holiday Festival of the Arts opens this coming Friday, November 14th and runs through December 24th!
We set up on Wednesday... and I'm nearly ready, but it's interesting the little things you realize aren't quite ready as you do the final set up run through. :)
If you're in the area, do stop by! You'll find a variety of art, both original and prints, greeting cards and ornaments in our booth and many lovely local artisans work to browse.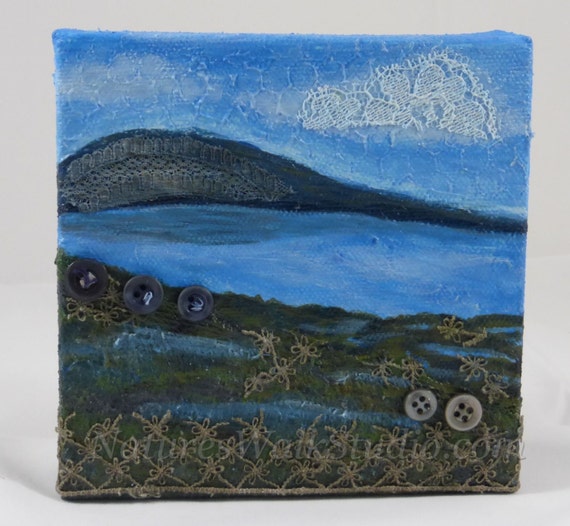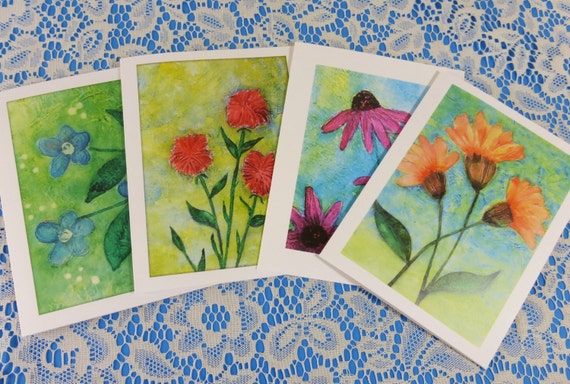 Happy Monday!