A mess on the computer desk... with a small book and some vintage buttons waiting to be listing in my Vintage Etsy shop. The rolodex, glasses case and display ATCs are always there on the left. And of course the cords connecting the USB hub and camera hook up.
Totally stoked for my
Vintage shop
(
naturegirl22.etsy.com
) to be "
Treasury winner
" this week with my favorite Etsy team -
Etsy Pickers and Sellers Team (EPSTeam)
! A gazillion treasuries (well, 28 so far) featuring my item and one from Victoria of
MyPalPeppy.etsy.com
. A fun time is being had by all!
I love being part of a fun, cooperative and caring team! They are a fabulous group of supportive people, and really I wish I had such a group here locally. Seriously, it seems like most of the supportive people I have in my life are online or at-a-distant art friends.
Not sure what that says, other than I'm not apparently not searching out and developing this locally. I must work on that.
Here's the item I chose with Fathers Day in Mind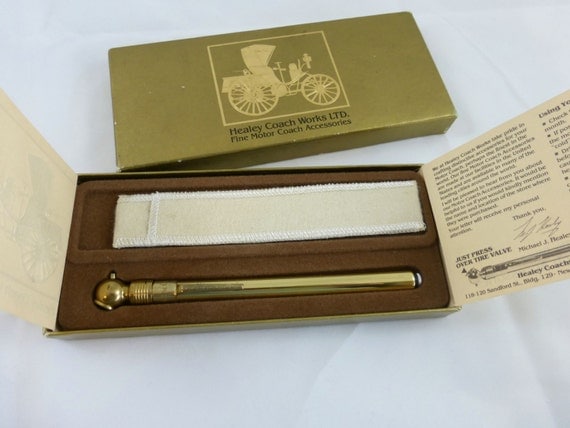 Healey Coachworks
Solid Brass Precision Tire Gauge
And here's Victoria's ... isn't this the cutest little rabbit?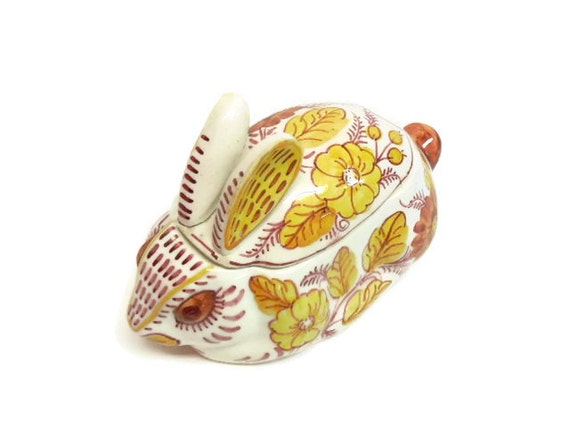 Spanish Rabbit Jam Pot
In other news, the garden is growing by leaps and bounds. Here's a shot of some of the foxglove that is scattered about the yard. They are one of my favorite garden flowers.